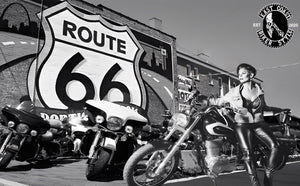 EXCLUSIVE!
Check out our "Biker Bar on the Basin" and our custom "Route 66 North" clothing line. Keep watching our online store for "EAST COAST BIKER STYLE" merchandise.
Only at Route 66 North!!!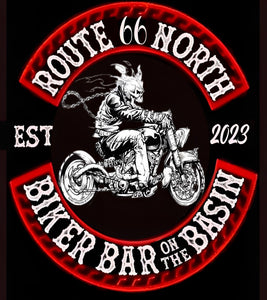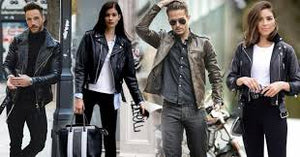 Stylish Leather Clothing & Gear Just For You!
The right motorcycle leathers is sure to be your go-to gear no matter the occasion or outfit.
We have the perfect leathers for every fun-loving, life enjoying, hard riding biker out there and finding the best fit can be a lot of fun. Let us help you.